Technology management and monitoring worldwide
Control systems for power plants
Dispatch and control technology for safe roads
We manufacture and develop our own technical platforms
State-of-the-art control system
SandRA (Safe and Reliable Automation) is a control system for industries with high demands on safety and reliability. It is suitable for the management of large technological units as well as small technologies.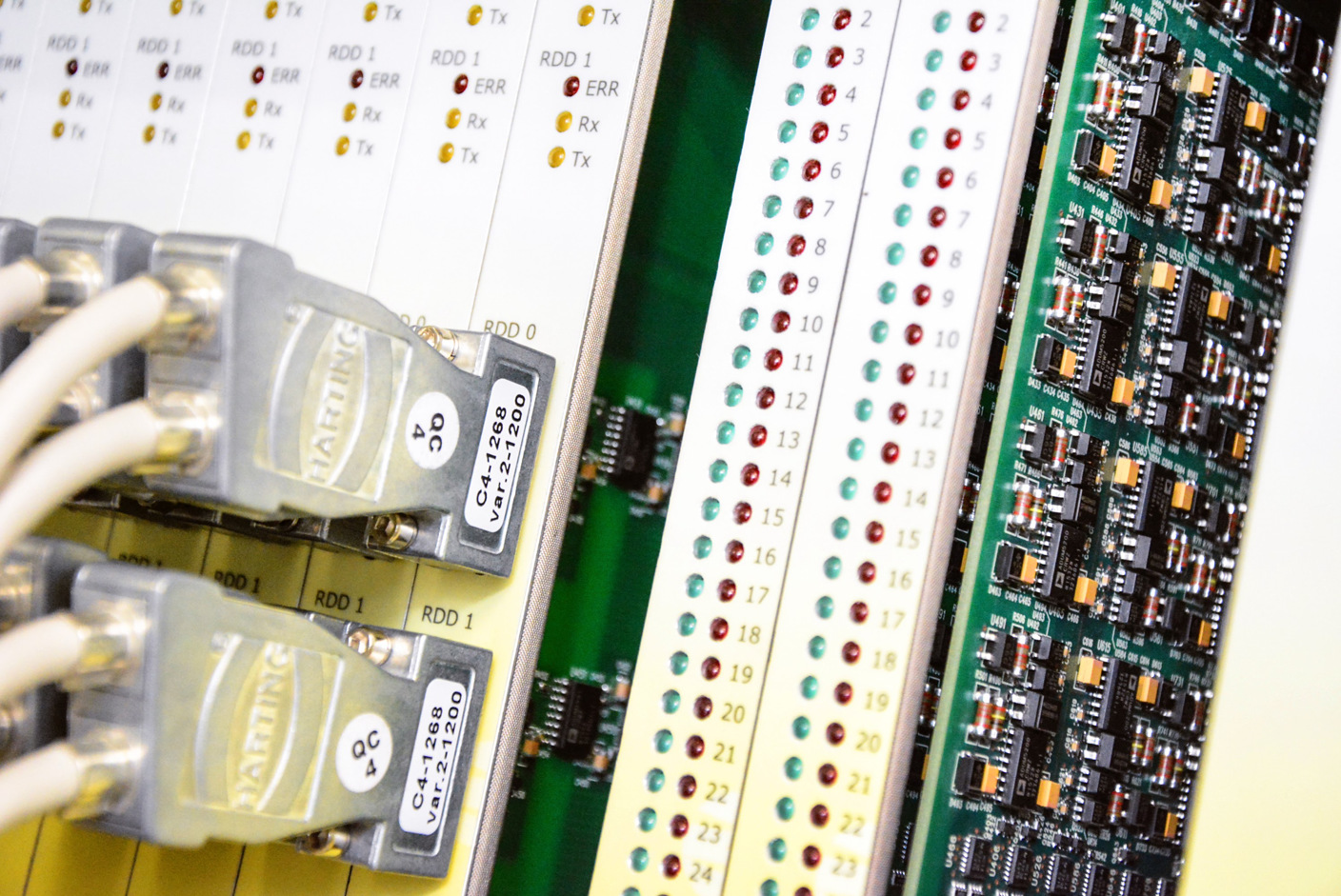 IoT monitoring system
SimONet (Simply On Network) is a solutions for wireless data collection and storage via IOT technology and for visualization of monitored technologies in various user views.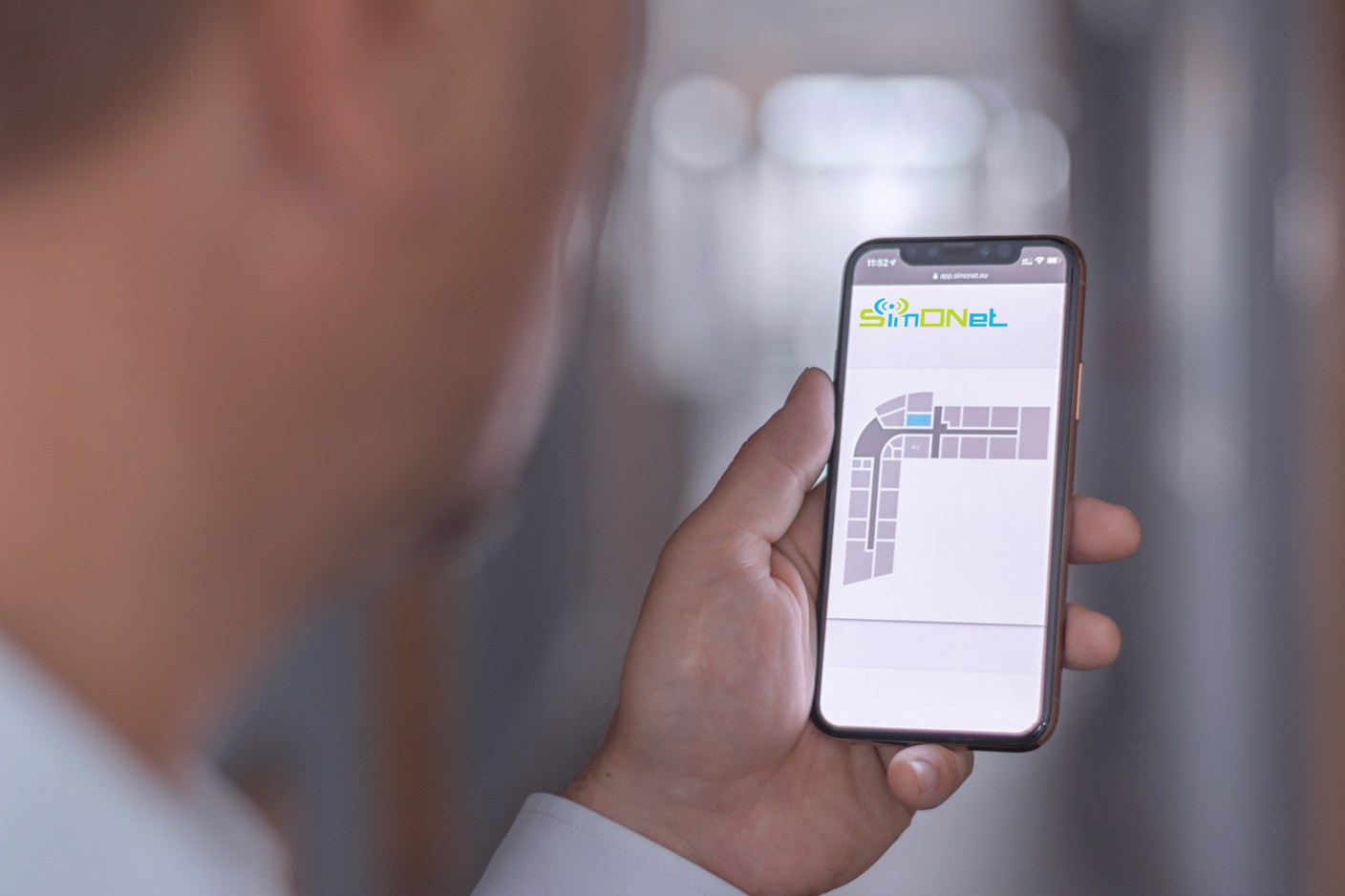 We are a team of specialists implementing interesting projects around the world