About company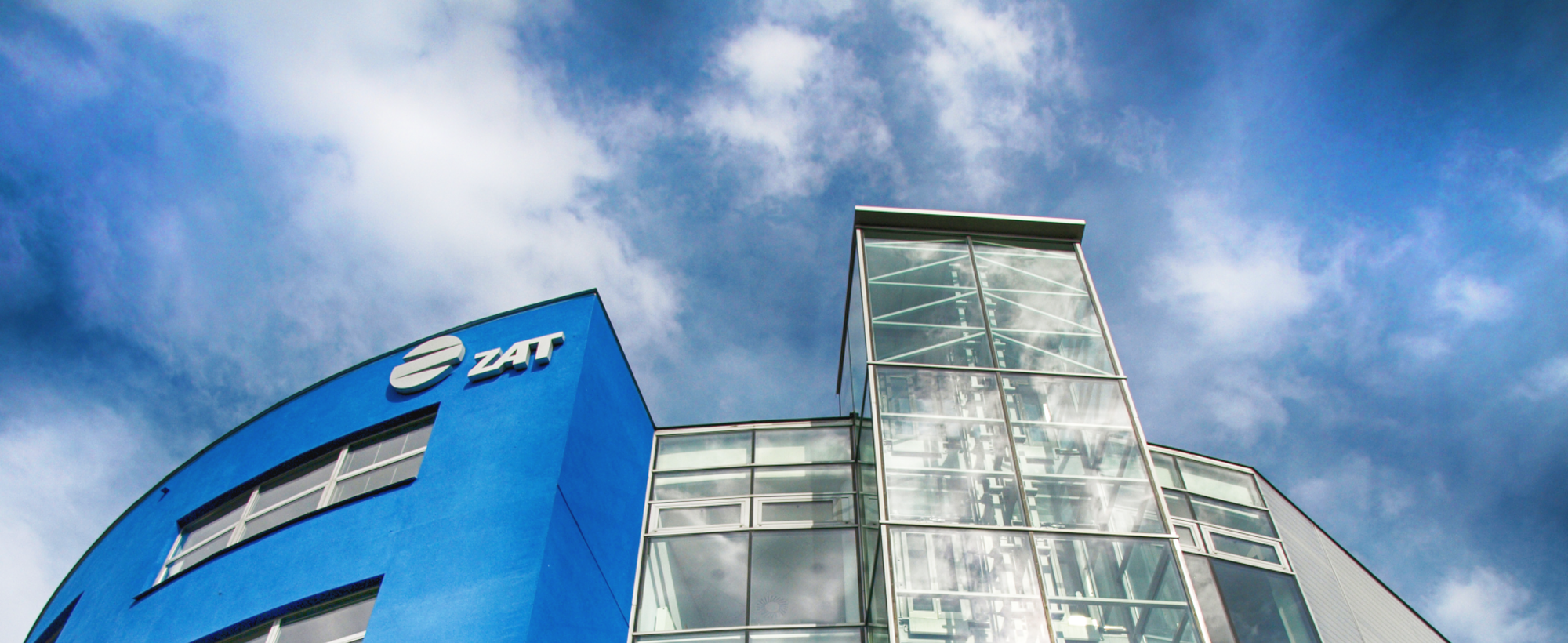 ZAT a.s., a global supplier of industrial process automation
We are the world's leading supplier of control and intelligent systems for power engineering and industry. We are among the leaders in our field in the automation of nuclear and conventional power engineering, industry, rail systems, gas and smart systems. We focus on industries with high demands on safety and reliability and on technologies and services that require innovative and individual solutions. We help our customers to continuously improve the operational efficiency of their technologies.
Our development focuses on new applications of Industry 4.0 and IoT technologies. We develop software applications for modern platforms and information systems for customers requiring individual solutions. We are also a certified medical device manufacturer.
We have in-house development, design, manufacture, installation and service of electronic devices, control systems and their components.
15921

implemented projects

58

different countries where ZAT operates

60

years of experience

365

days of support per year
History since 1962
1962

This is where it all began...

Establishment of the Uranium Industry Centre in Příbram

1992

Privatisation of the company

Establishment of ZAT a.s.

1997

We are constantly developing

Acquisition of Easy Control Systems

2003

More members to the team

Acquisition of the Controls division of Škoda Energo

2011

We are innovating the SandRA system

Introduction of the 4th generation SandRA Z200 control system

2016

SandRA conquers the world

Introduction of the SandRA Z100 Safety Control System

2018

Data at your fingertips

We focus on new technologies - the creation of the SimONet platform

2019

We expand our competencies

Acquisition of Definity Systems

>>

The future is in our hands

We are ready for any challenge