Hydropower engineering
We have been operating in the field of hydropower for over forty years. We supply control systems and know-how for small and large hydropower plants and hydraulic structures, including auxiliary operations. We carry out deliveries for the management of individual technologies and entire units at the level of EPC projects, while we work with our own SandRA control system.
Based on a long history of supplies to hydropower plants, we have a wide portfolio of products that we are able to apply in this sector. We provide comprehensive supplies from the design of a new solution or modernization through the implementation of the project to commissioning. Field instrumentation and cabling are also standard.
Control and management systems
Project solutions for operated and newly built hydropower plants of all types
Own development
SandRA's own platforms, enabling adaptation to different types of technologies in operation
Tradition and stability
Control systems for hydropower plants
to more than 20 countries since 1970
Small hydropower plants
The system for the control and protection of small turbines is completely integrated in one compact cabinet. The switchboard contains a turbine control and protection system, which is implemented in the SandRA Z211CTC instrumentation. The solution can be delivered on a mounting plate, which the customer installs in their own switchboard.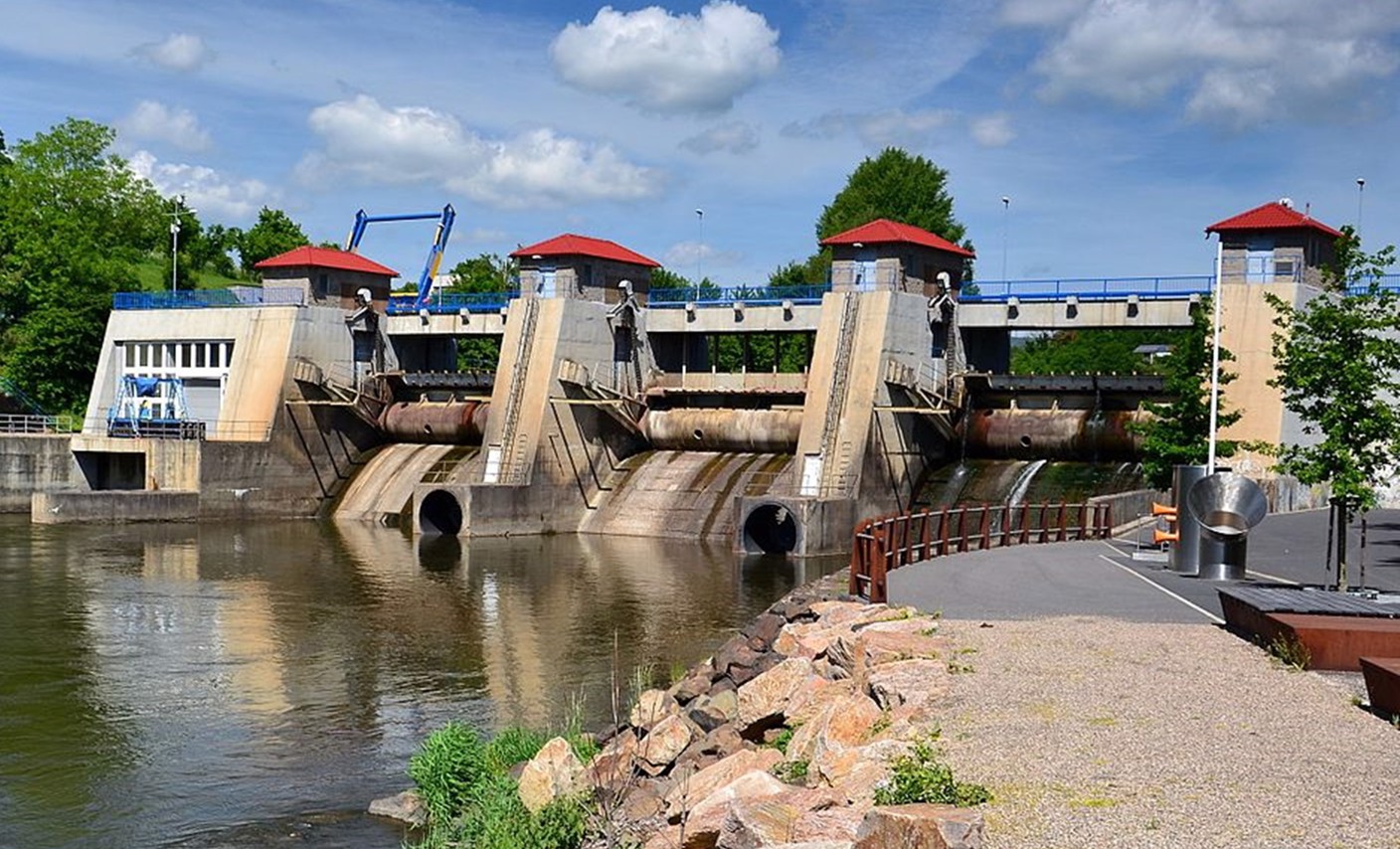 Advantages of our supplies
Simple solution, low purchase costs
Lower operating costs due to greater reliability
Cheap post-warranty preventive and corrective service (eg using remote diagnostics)
The modernization of the excitation can be done without the need for large investments
Simple operation, remote control of the excitation set
SW modifications using remote administration and the possibility of extension to other services
Accumulation and flow hydroelectric power plants
Our own long-term development and production allows us to adapt to the customer's needs in the areas of turbine regulation and control, generator excitation and control of the entire power plant.
We design and implement AVR Power and AVR Compact excitation systems for any type of synchronous generator using the ZAT AVR Z110 compact controller. Our deliveries include comprehensive solutions from basic design through implementation at the customer to warranty and post-warranty service. We also provide phasing equipment and supply of LV and MV electrical.
For the turbine control system (TCS), we offer our own SandRA Z200 control system or a system compatible with the control of the entire block according to customer requirements.
Advantages of our supplies
Less electronic components and interconnections
Easier commissioning and service
Easy configuration using tools running on a Windows PC
Adaptation for a specific application using device software configuration
Programmable inputs and outputs
Ensuring accuracy and speed of regulation thanks to the SandRA Z200 system
Optional visualization according to customer preferences
Easy connection to DCS process stations via internal Pernet communication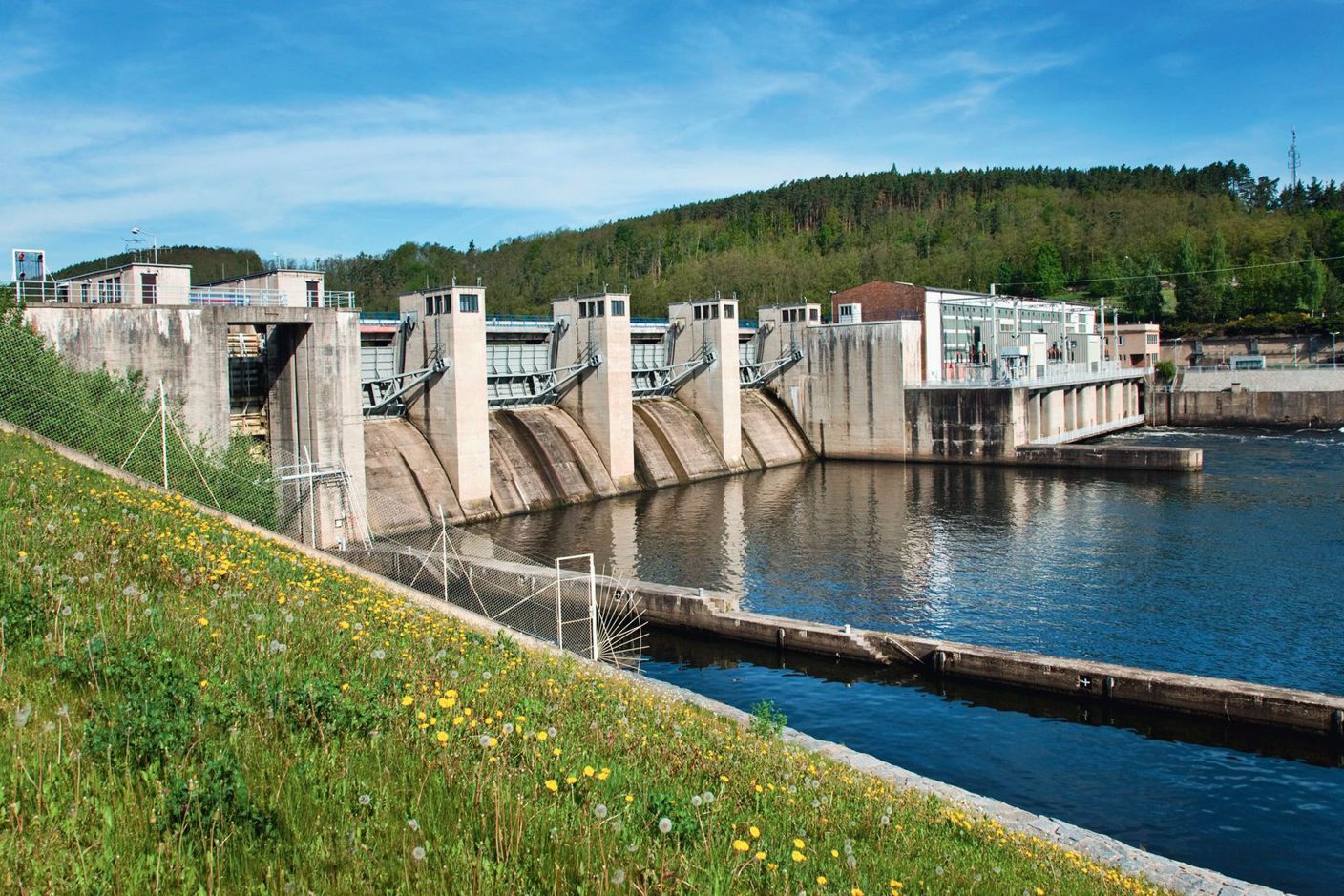 Pumped storage hydropower plants
We use the SandRA Synergy product on the Z200 platform for the control and diagnostics of power blocks.
Advantages of our supplies
Control of power blocks of different powers
Processing of a wide range of data and control of individual operational files
Comfortable control and visualization
Complexity of services in the modernization of control and management systems
Guaranteeing compliance with strict security conditions, including cyber security
Product portfolio for hydro power engineering
DCS (Distributed Control System) - To ensure high reliability and security of controlled large-scale technological operations, we design and supply a distributed control system on our own SandRA Synergy platform. DCS also includes HMI (visualization) at the level of engineering and operator stations. Functions such as data archiving, simulation, etc. are a matter of course.
Our company has long-term experience in setting up power blocks at thermal power plants of various outputs. The ZAT control system is ready for data processing and control of individual operating files, including comfortable control and visualization. We use the SandRA Synergy product on the Z200 platform for the control and diagnostics of power blocks.
We provide monitoring and visualization with the help of products from Czech and foreign manufacturers. Products from Czech manufacturers include software applications from Geovap (Reliance) and Moravské přístroje a.s. (ControlWeb). From abroad, the applications are Aveva (InTouch) and Siemens (WinCC). If necessary, we can implement a project with SW Cimplicity. We provide a complete supply, including field instrumentation and cabling.
Turbine control system
Solutions from basic design to implementation at the customer, including warranty and post-warranty service
Turbine regulator
Compact and robust solution for speed control of all types and sizes of water turbines
Turbine protection system
Redundancy design with triplex I / O interface (selection 2 of 3 for measuring and controlling actuators)
AVR Compact and AVR Power
Automatic voltage regulator of synchronous generators for all types of excitation systems
DSD synchronization device
Compact repeatable solution for ringless excitations or excitations of the smallest generators
Automatic secondary voltage regulation
Maintaining the required voltage and balancing the reactive power balance in individual network nodes
Want to know more? Contact us!