Hydroelectric power plant Lipno I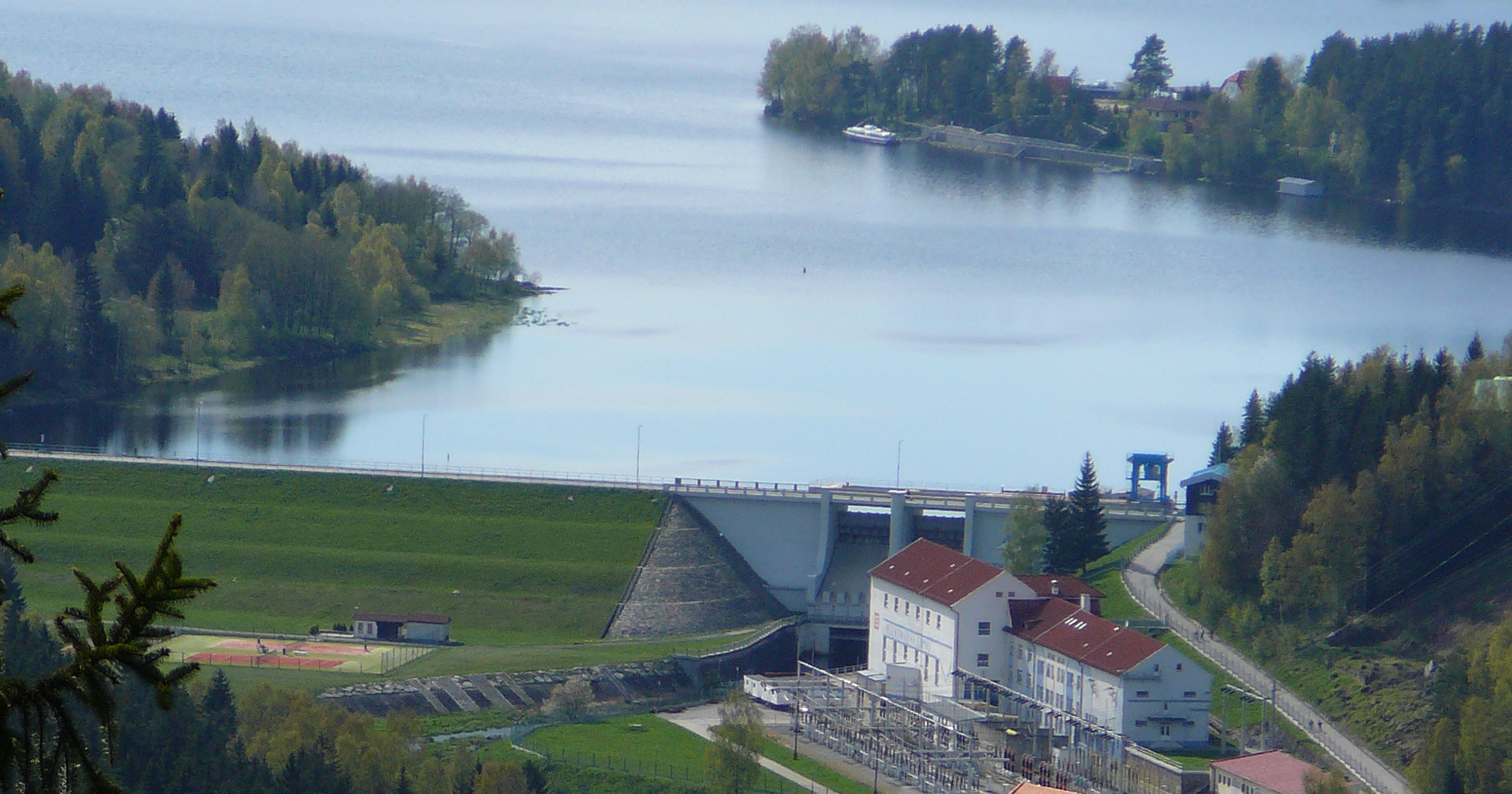 2

Blocks

Czech Republic

Country

2018

Year

Sandra

Platform
ZAT as a general contractor for I&C reconstruction and electrical engineering
In 2018, we completed the reconstruction of the I&C and the electrical part at the largest hydropower plant in the Vltava cascade. This strategic event, which we implemented as a general contractor, has so far become the most important reference of our company in the field of hydropower engineering.
We passed a very demanding selection procedure, which had a qualification, technical and business part. The reconstruction included both the underground work of this unique power plant and the reconstruction of the control room and the entire above-ground part.
Use of DCS SandRA Synergy
In the field of control, we have applied our competencies in the comprehensive supply of HW and SW of process stations SandRA Synergy for the control of both 60MW blocks and also in the HMI part. The delivery included a DCS system, control and protection of turbines, excitation of auxiliary generators and many other stations.
The subcontractor was the Slovak company SAG Elektrovod Bratislava (now SPIE), which supplied new block and line protections, substation reconstruction and cabling replacement. With the implementation of the Lipno I hydroelectric power plant project, we have confirmed our ability as a general contractor for such extensive hydraulic structures. The customer was also satisfied with the management of the entire project and the structure of the documentation, which he took over for other operations.
After approximately two years of trouble-free operation, further tests of the technology's resilience and its control against cyber attack took place. The control system passed excellent both in the tests of process stations and in the HMI part.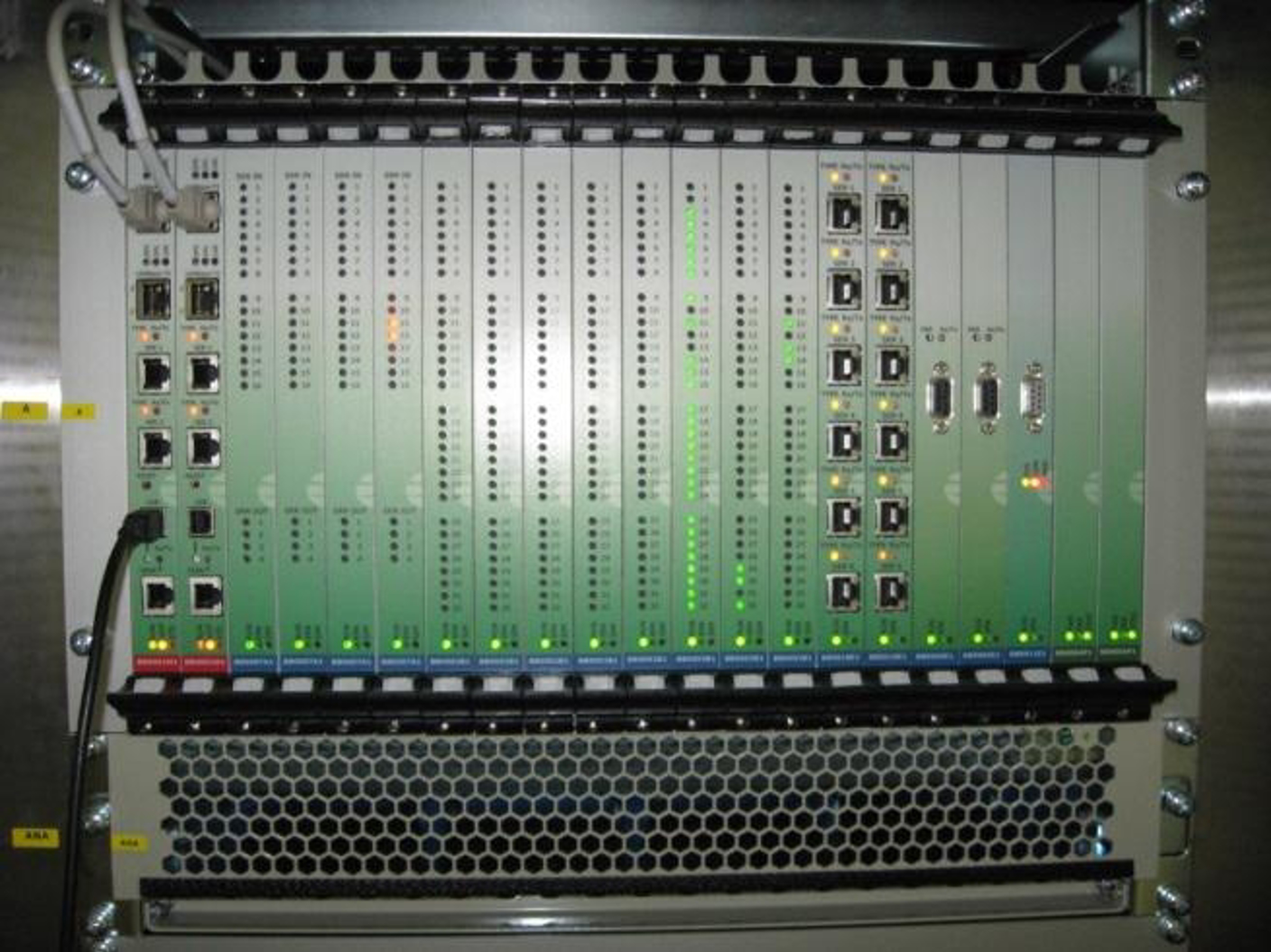 Delivery history for the Lipno power plant
2005
Modernization of the control system of a hydraulic structure
Production of two still operating generator sets with Prismic A50 controllers for the Brush company
2005 - 2022
Implementation related to ensuring the operability of both power plants - Lipno I and small hydro power plants Lipno II
2018
Completion of the reconstruction of the I&C system and the Electrical part at the Lipno I power plant