SandRA Synergy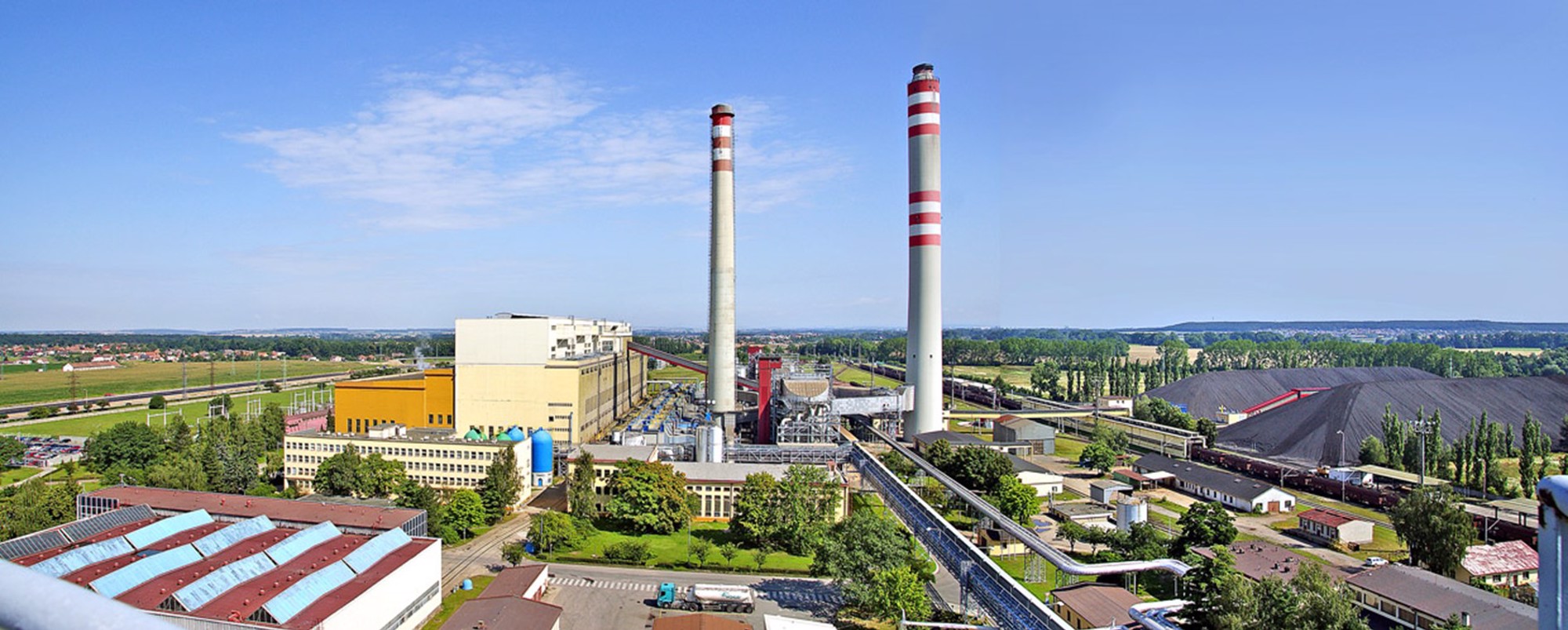 Control system of DCS class
SandRA is a complex set of integrated SW tools enabling the realization of a control system of DCS category (distributed control system) using technical means of SandRA platform.
Basic properties are represented by a unified data administration in the entire application of the control system enabling their availability, completeness, and consistency. The use of a central engineering system with mutually interconnected tools minimizes costs for the design, configuration, and administration of the control system SandRA.
Advantages of this solution are clear not only during planning and engineering but also in the course of installation and putting into operation, in everyday operation as well as during maintenance, repair, and modernization.
Project database Pertinax
Unified data administration means that all software components are linked to a shared central Project database Pertinax. This central database enables sharing of data among all integrated SW tools.
Within a project, records and changes are performed in one place. This reduces workload, and at the same time eliminates a potential source of errors. Data consistency is guaranteed even in the case that several people are working on a project simultaneously.
Integrated software tools
Pertinax
Algorithms for control stations
Engineering Base
Hardware project of control system
AVEVA, Reliance, SandRA Horus
Screens for controlling staff (HMI)
AVEVA, Reliance, SandRA Horus
Archiving systems (alarms, trends)
External SQL database
PertinaxDiag
Internal diagnostics of control system