Alzheimer Center Roztoky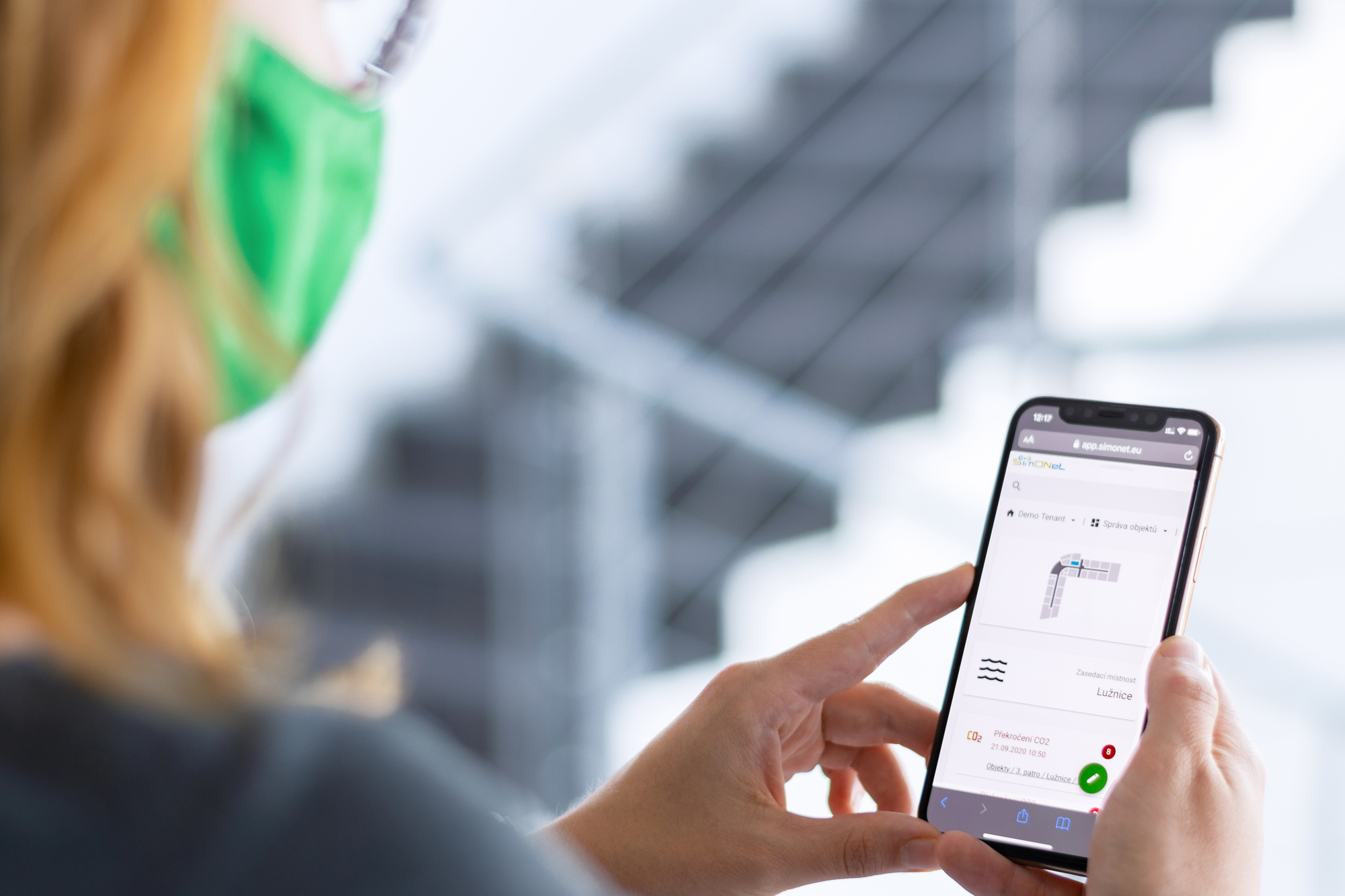 Telemedicine

E-health

Czech Republic

Country

2019

Year

SimONet

Platform
Alzheimer Center Roztoky
Alzheimer Center Roztoky provides its clients with quality social, nursing, and medical care thanks to qualified personnel and meets the requirements and wishes of the clients through an individual approach.
In the scope of permanent quality improvement, the Center approached us with an assignment to create a solution that would help attending personnel ensure the clients. Main requirements are represented by monitoring of inner space climate for setup of optimal environment and monitoring of the zone around clients´ beds to ensure security and supervision of their position, especially in the night time.
Our solution in the form of a software platform SimONet is based on scanning a given room with sensors (without using video cameras) that monitor, besides other things, clients´ position, air quality, noise, or open/closed door or window. Real data are evaluated by attending personnel. The monitoring enables them to perform supervision of all rooms simultaneously without breaching clients´ privacy. The personnel is immediately informed about exceeding the setup values and can react without any delay.
Benefits for customers
- Notification of attending personnel about non-standard events in clients´ rooms at night
- Notification of attending personnel about non-standard events through notifications on smartphones/watches
- No necessity to monitor the situation in rooms in person
- Archiving of non-standard events