Emergency depressurization of technological equipment at the Štramberk UGS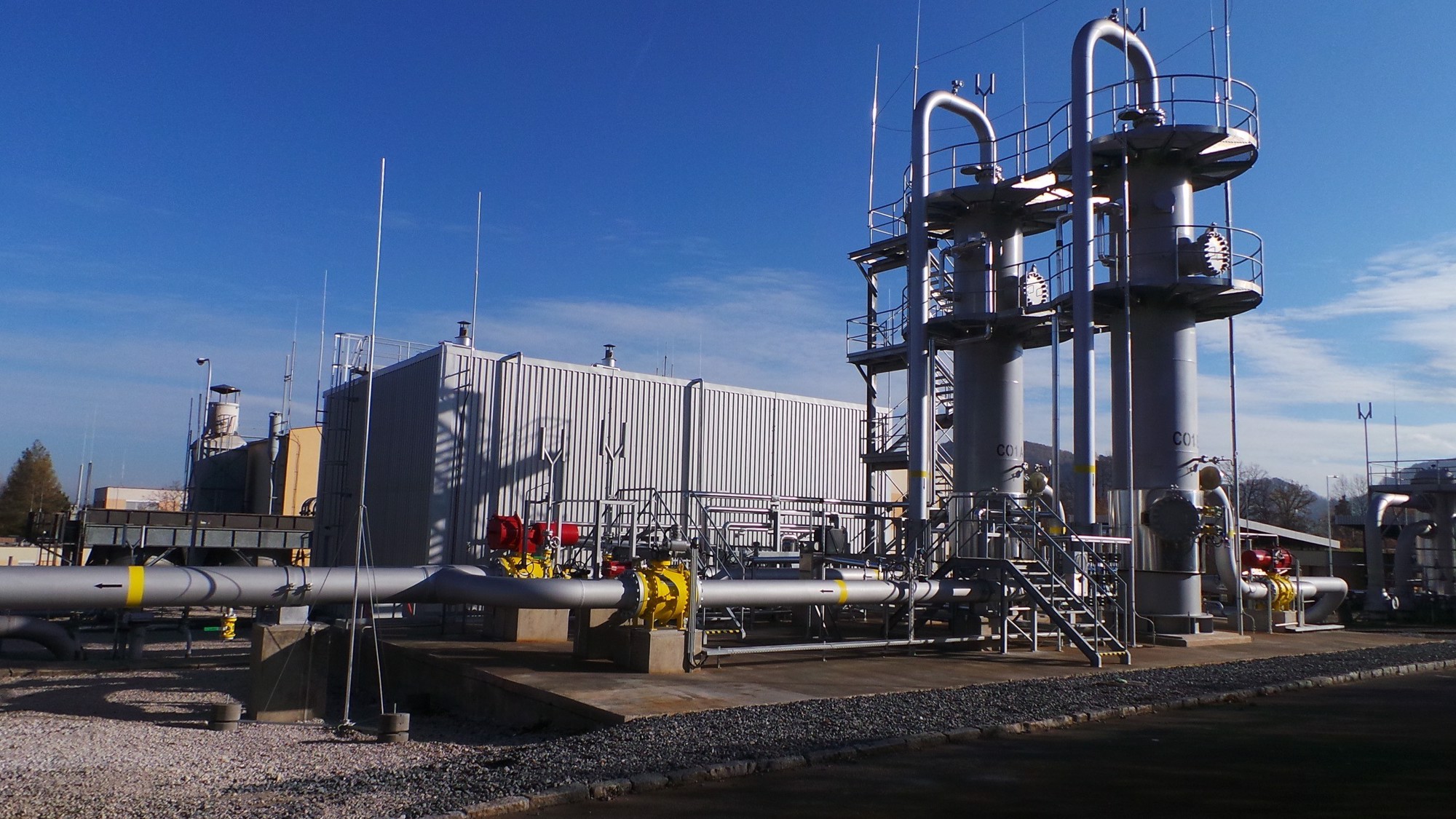 57

Probes

Czech Republic

Country

2021

Year

SandRA

Platform
Emergency depressurization of technological equipment at the Štramberk UGS
In 2021, we completed a significant reference in the area of the underground gas storage, namely the emergency depressurization of technological equipment. Thanks to this contract, UGS Štramberk, except for a part of the compression station, is controlled by ZAT technology.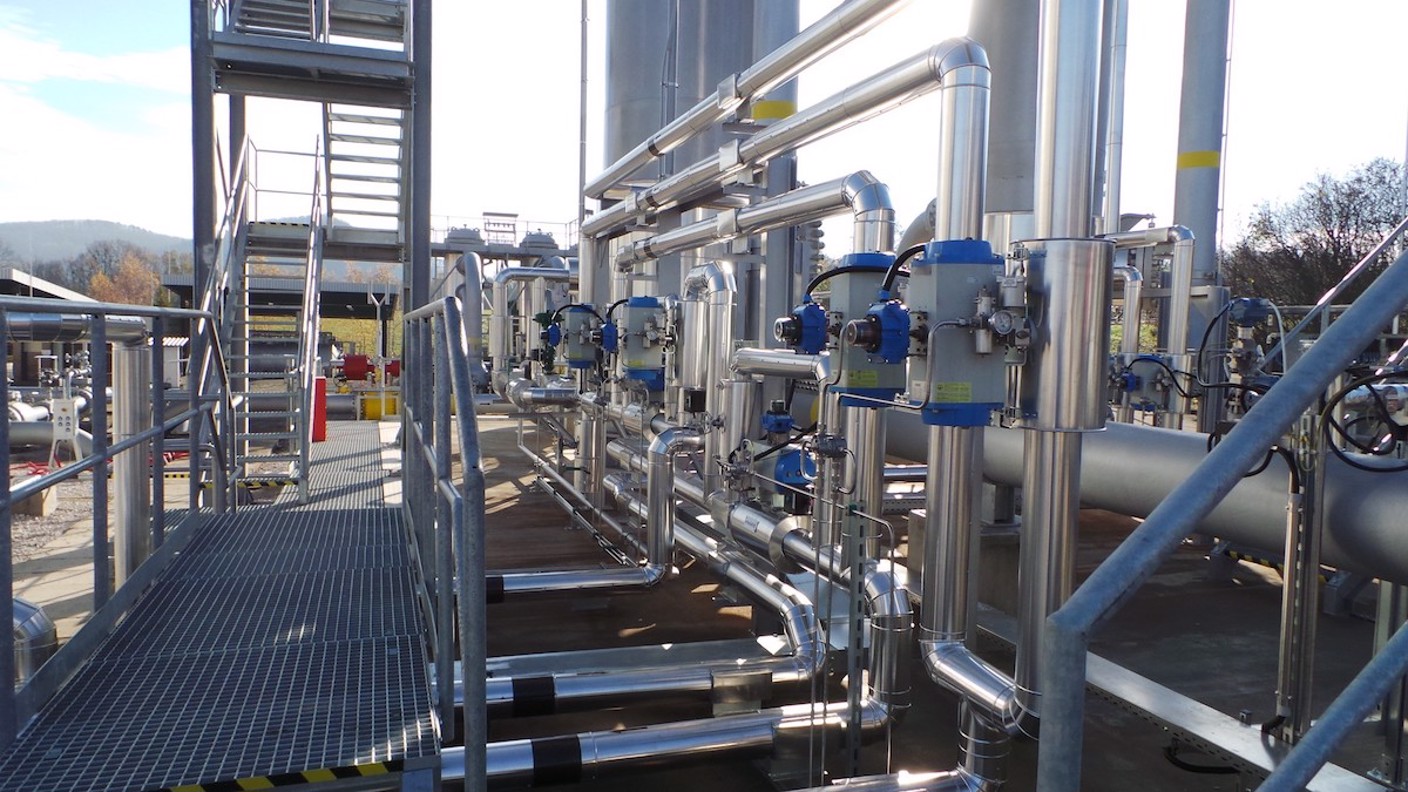 Comprehensive delivery according to customer requirements
The subject of the work was the supply of a control system, creation of project documentation, measurement and regulation, including two switchboards, creation of software for emergency depressurization, comprehensive tests and processing of documentation of the actual condition.
According to the customer's requirements, the project documentation and application software were processed in the COMOS design database tool from SIEMENS, as well as the project documentation for the entire underground storage tank, which we also supplied for underground gas storage Štramberk.
Delivery history for UGS Štramberk
1997

The first delivery from ZAT, a.s. for UGS Štramberk

2016

Reconstruction of the control system of the pipeline yard and probes on the SanDRa system

2019

Replacement of the control system of drying columns at the Štramberk UGS